The integration of AI is changing the way businesses operate, and it's also affecting leadership positions such as project leads, managers, and directors of operations. This week's issue is dedicated to exploring how AI is impacting these leadership roles.
Good reads
As AI continues to excel in various tasks, one may wonder if it will render human managers obsolete. Fortunately, humans still excel in slow thinking. This skill is employed in reframing, where we reassess the parameters, objectives, and assumptions behind decisions. Instead of solving the problem, reframing is about precisely identifying the issue to be addressed. This skill can be difficult and typically demands a considerable time investment. To enhance reframing, try these tactics:
Dedicate time to not thinking about the problemTaking breaks from a problem can lead to more creative solutions. By stepping away, you create space for restructuring and sudden insights. So, after tackling an issue, try engaging in unrelated activities, allowing the problem to simmer in the background.
Make hidden assumptions explicitWe frequently overlook our own limiting assumptions in various situations. Techniques like devil's advocacy or dialectical inquiry in group settings can help bring these to light.
Engage in playful explorationIntroducing imagination to decision-making helps managers distance themselves from unspoken assumptions and standard industry practices, fostering creativity.
Leverage (surprising) analogiesAnalogies are valuable tools for reframing familiar problems. Adapting practices from one industry to another can lead to innovative solutions.
Leaders need human skills in the ChatGPT and AI era

Insights from

 

Fastcompany
Leaders face a unique set of challenges and opportunities with the rise of AI. While automation can handle repetitive tasks, it creates a space for leaders to focus on more human-centered activities. Here are some essential human skills that can help you stand out in this new era.
CompassionCompassion is more critical than ever in a world where machines handle mundane tasks. Empathetic leaders can provide support and build trust, creating a positive work culture.
AgilityAgility is also crucial to adapt to changes brought by evolving technology and stay ahead of disruptions. Leaders need to be open to new ideas, flexible, and learn the best practices for leading in a hybrid workplace.
Conscious CommunicationFor leaders, effective communication is vital - it involves conscious communication that incorporates assertive communication techniques, an understanding of different personalities, and the ability to simplify complex information into actionable steps.
Emotional IntelligenceEmotional Intelligence is also essential, helping leaders remain composed and make rational decisions under pressure.
ResilienceFinally, resilience. A necessary skill for bouncing back from setbacks and adapting to change.
Gartner's research suggests that we'll soon witness significant shifts in project management. By 2030, they predict AI will tackle about 80% of project management tasks, thanks to big data, machine learning, and natural language processing. As these technologies become more mainstream, we can anticipate transformative changes in the following areas:
Better selection and prioritizationMachine learning will be indispensable in helping organizations identify valuable projects by recognizing patterns and making accurate predictions; this will result in quicker identification of launch-ready projects, selection of projects with high chances of success, and reducing the impact of human biases in decision-making.
Support for the project management officeNext-gen tools will revolutionize project tracking, proactively addressing issues, streamlining reports, fine-tuning methodologies, monitoring compliance, and automating support tasks with virtual assistants.
Improved, faster project definition, planning, and reportingAutomatic plan adjustments will make project definition, planning, and reporting more efficient and less time-consuming.
Virtual project assistantsAI VAs will provide real-time updates, intelligently capturing project information while adapting to user interactions and historical data. They'll help optimize task scheduling and resource allocation, increasing project management efficiency.
Advanced testing systems and softwareAs advanced testing systems become readily available, project leads will enjoy early defect detection and self-correcting processes. In our opinion, automated system testing will significantly boost team productivity and growth by simplifying the testing process and allowing teams to concentrate on collaboration and innovation.
A new role for the project managerWhile automation and AI may seem intimidating, embracing these technologies can be beneficial. Future project teams may include humans and robots, prompting project managers to shift their focus from administrative tasks to honing soft skills, leadership, strategic thinking, and business acumen.
Tools insight
Notion finally introduced a small yet impactful update! @group-mentions 👯‍♂️👯Similar to mentioning a user with the @ symbol, you can now mention a permission group. Furthermore, hovering over the group mention will display the group's members. 👌
Productivity inspo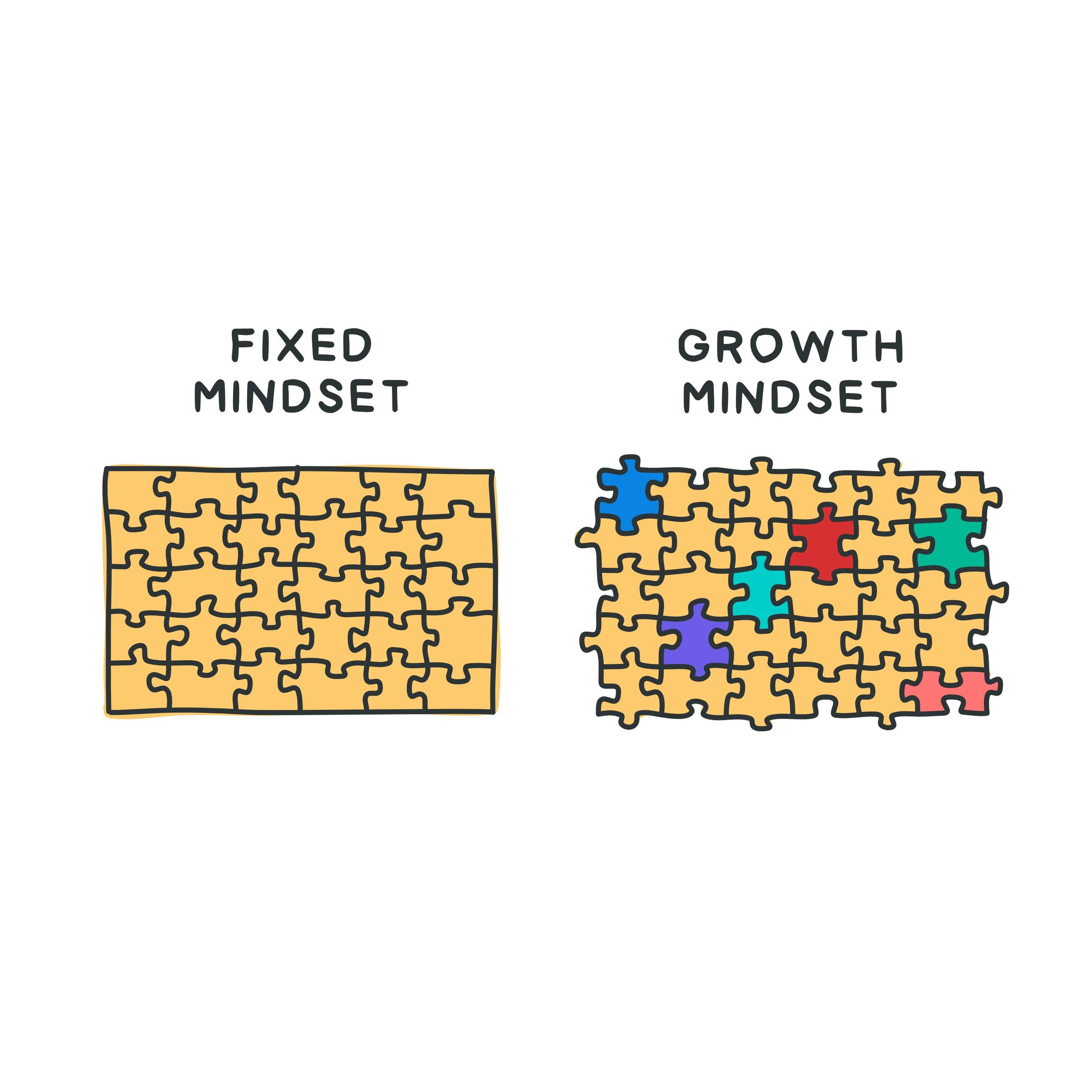 That's all for this week's issue! We hope you found these insights about AI in leadership roles valuable. Keep an eye out for our next issue next week, and if you enjoyed what you read, please share it with someone who might find it helpful.
Newsletter 🗞️
Enjoyed the read? Subscribe for more 👇